About Web Marketing Toronto
Where Our Journey Started
It all started in 1999 with the SEO of online casinos and online pharmacies. This was followed by wholesale and B2C food retailers, manufacturers, dental clinics, family medical practices, cosmetic clinics, large National big box retailers, Government entities, and... well you get the picture.
Our digital roots go deep, starting with SEO and expanding as new channels became relevant - i.e. Paid Search (Google Ads), social media, and content marketing. In order to make many of these campaigns effective, many of our recommendations required making improvements to clients websites - leading to additional services like design & development, as well as conversion optimization. Over time our services have grown, but we've remained focused on our three core services - SEO, Paid Search & Social Media solutions.  
Related Services
Making Your Campaigns More Effective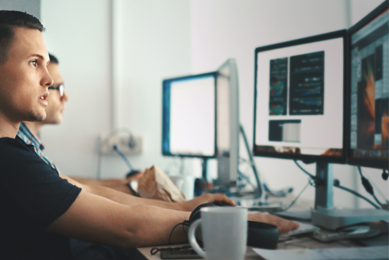 If it's time to update your site, or if a redesign makes more sense, or if adding functionality will increase conv. rates, we can help get it done.